About us
Currie & Warner are manufacturers of high volume precision brass components. Supplying worldwide to OEM's and second tier suppliers we are renowned for high quality and impeccable service.
Currie & Warner ensure goods supplied are to exact specification. We fully inform customers as to when samples and goods will be delivered and you can be assured we will supply you for as long as you need. We work closely with our customers and have even worked with some customers for over 25 years! Quality is key to the success of Currie & Warner, usually product is supplied direct to customer assembly lines without the need for additional goods inward inspection. By manufacturing product on multi-spindle machines, purchasing raw material direct from the brass mills and continually improving processes ensures the turned parts manufactured are cost effective.
A Reliable Supplier For Turned Parts
Finding a new reliable supplier for turned parts isn't always easy. When sourcing high volume precision turned parts or screw machined parts you may have concerns regarding technical competence, reliability of supply, sustainable future of supply, quality issues or pricing pressure. Worry no more, you can rely on C&W to supply your turned parts.
Our Facilities
We have the facilities to produce and meet requirements in a range of different applications. These facilities include:
High volume production - Multi-spindle Auto's
Low volume production - CNC turning machines - bar and chucker
Light Assembly
Cleaning - Aqueous based
Design - Production Engineering team to help with component design in order to minimise cost when producing in high volume.
Logistics - Localised warehousing facilities
Materials - Copper based alloys for low & high volume production. Stainless Steel and Aluminium in low volume.
Secondary Operations - Cross drilling and tapping, Laser marking, pressings and
Surface Treatment - Utilise local plating companies to offer a complete solution.
Currie & Warner's Badges
1 / 12 Badges Achieved

Members who have attended workshops on inclusion in the workplace and improving workplace mental health gain the inclusivity badge. To learn more about becoming a member of the Made in Group inclusivity campaign visit www.madeequal.com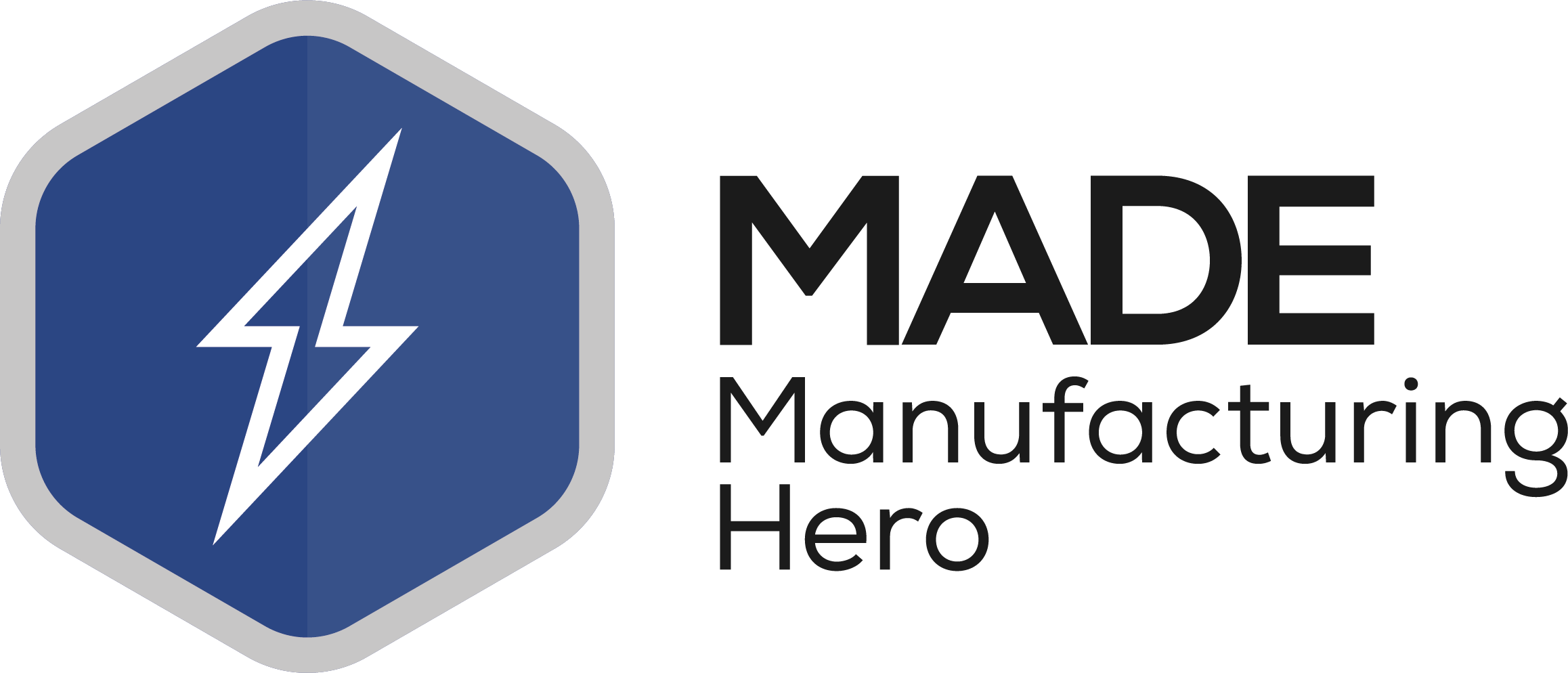 Awarded to members that have made an exceptional achievement, which includes some social good. Including those who showed support for "Backing Britain" and "Made Futures" projects through submitting articles to the respective publications.
Awarded to participants in the Made Futures virtual careers week – both exhibitors and speakers.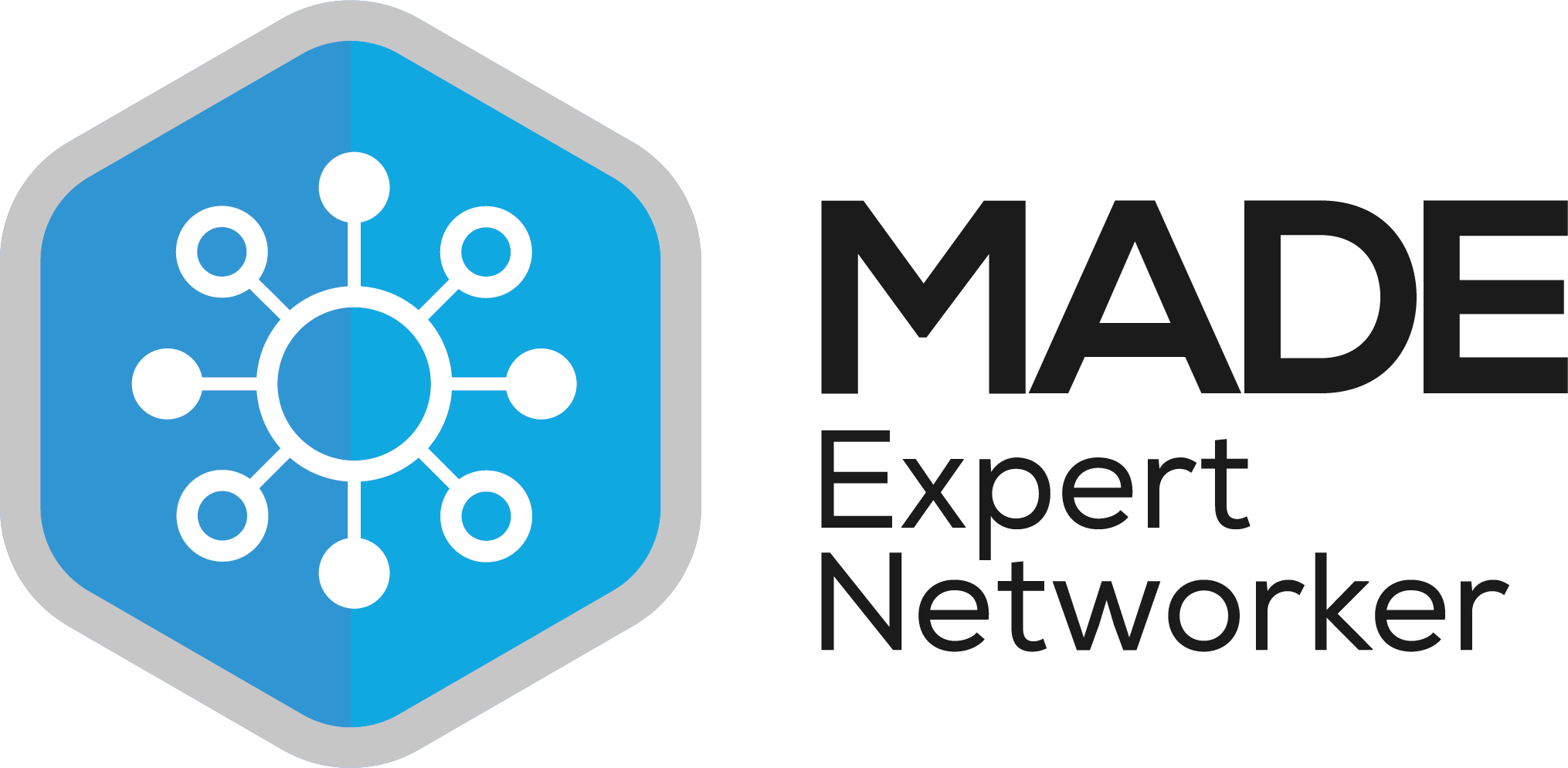 Awarded to members who have attend at least 6+ networking events in a year (starting from 2021).
Awarded to the first 100 members of the Made in Group.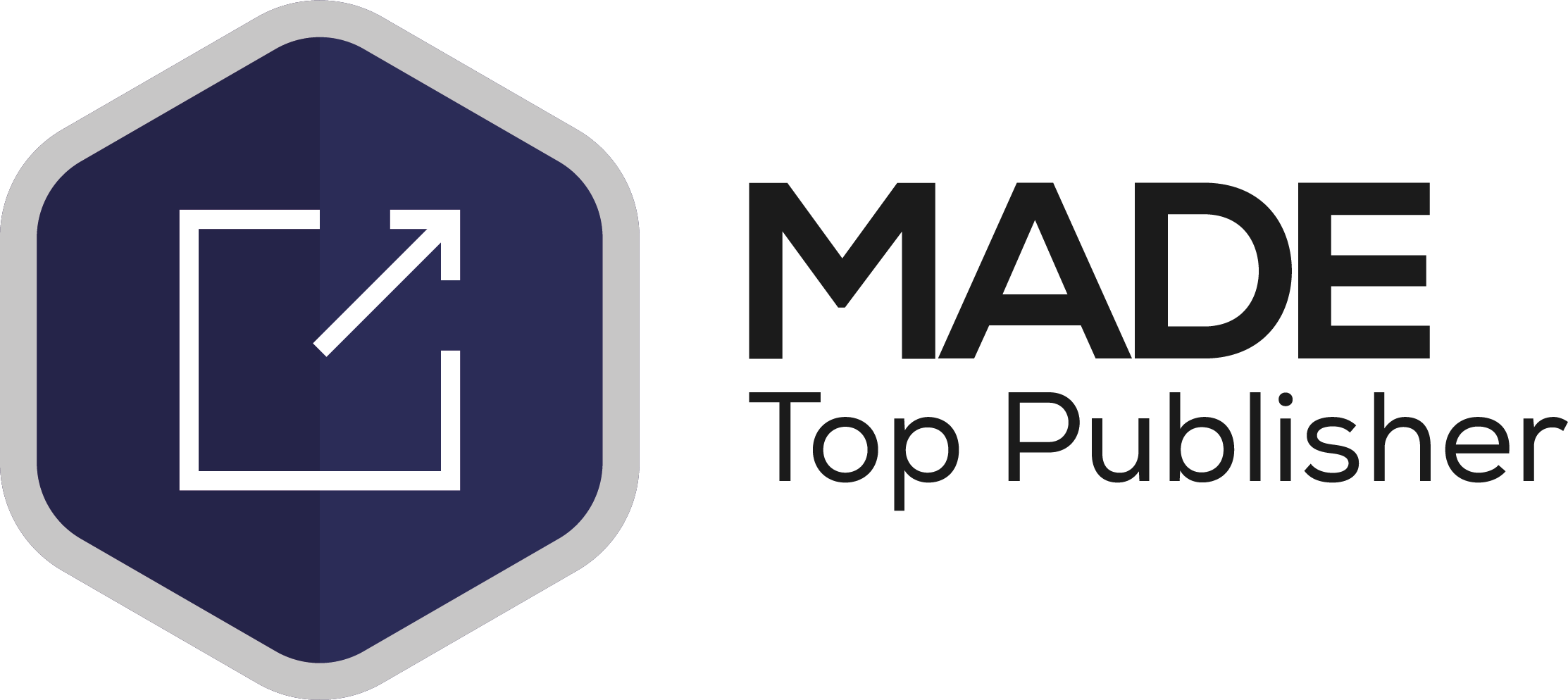 Awarded to members that publish at least 6+ articles in a year (starting from 2021).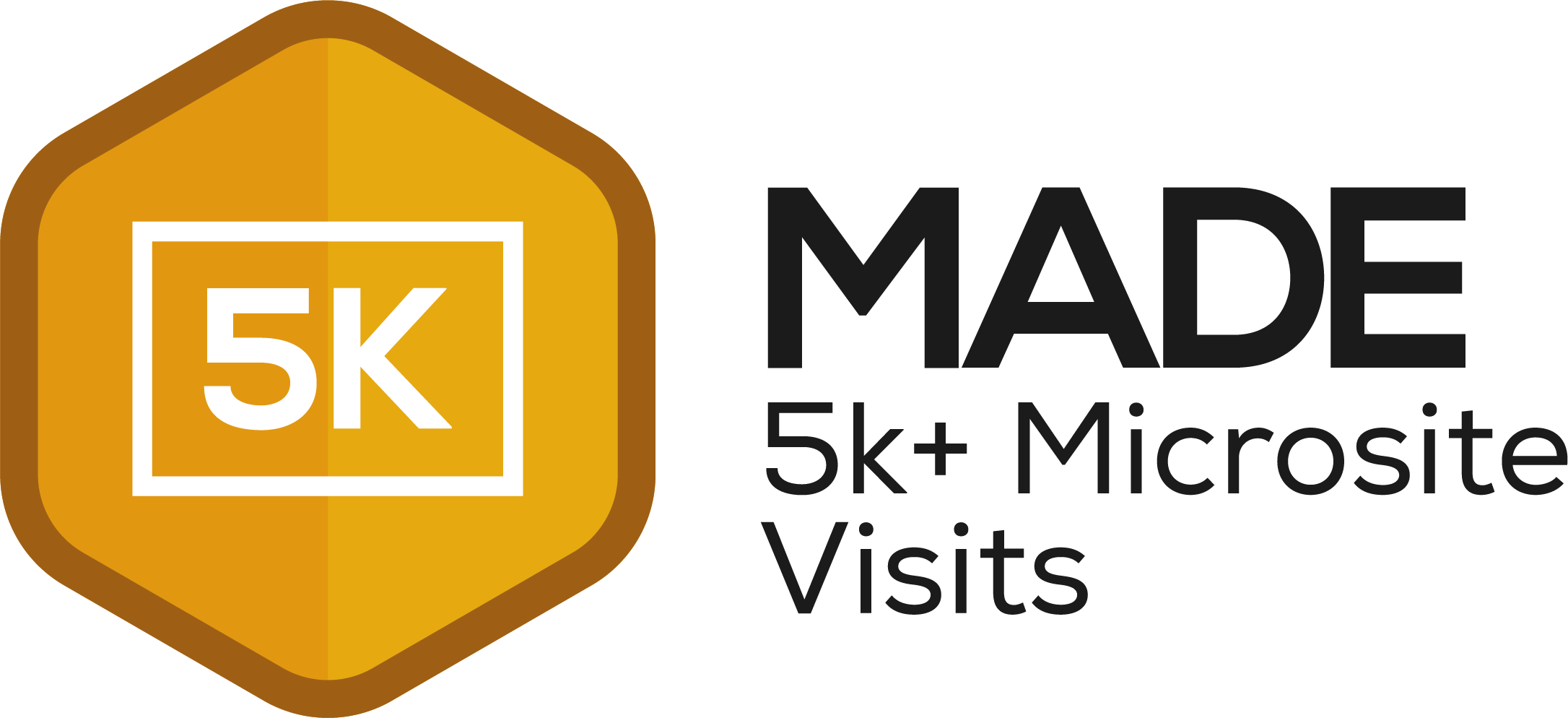 Members who have had at least 5k+ visits to their microsite.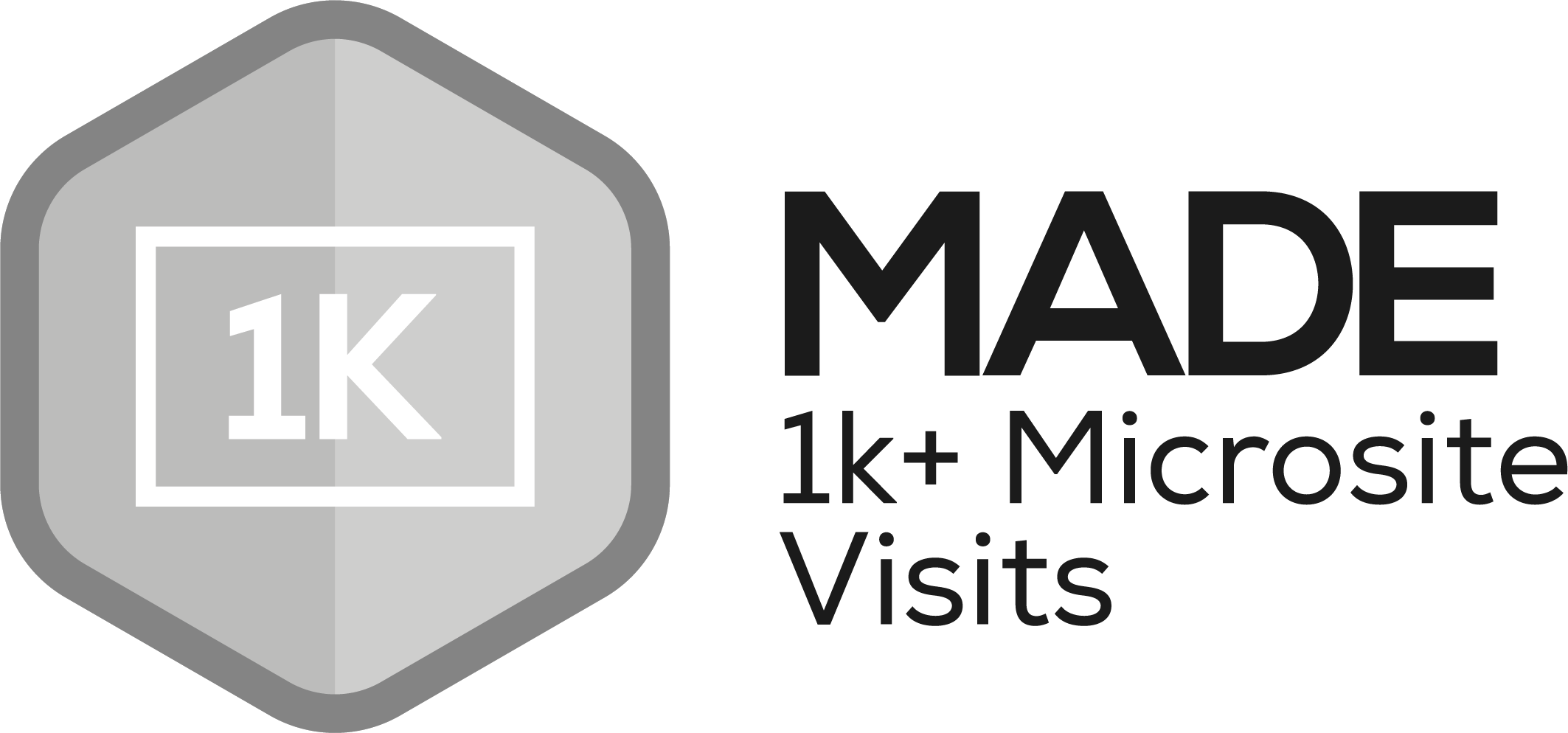 Members who have had at least 1k+ visitors to their microsite.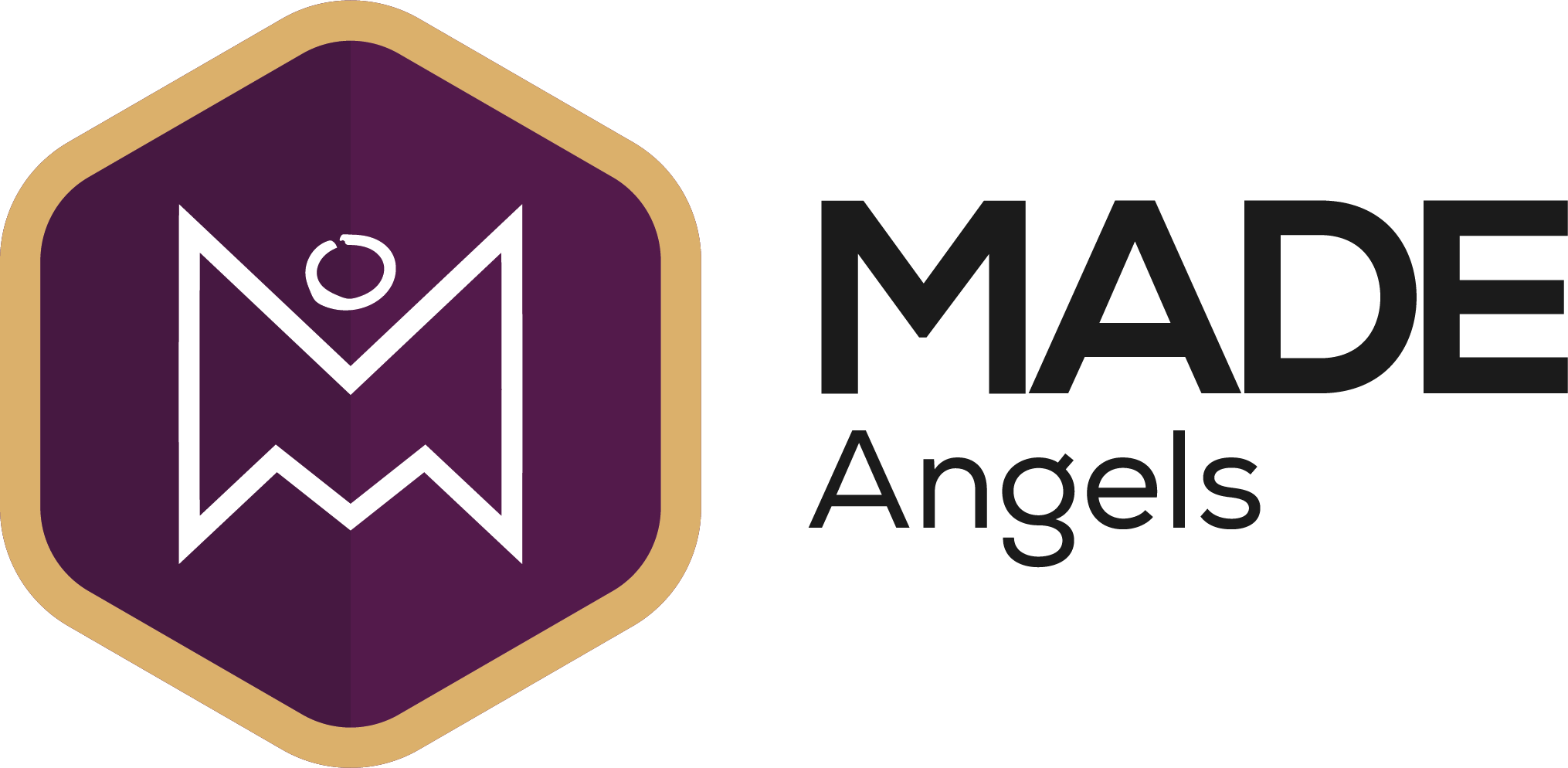 Awarded to members of the Made Angels investor network (this group meet up once a quarter).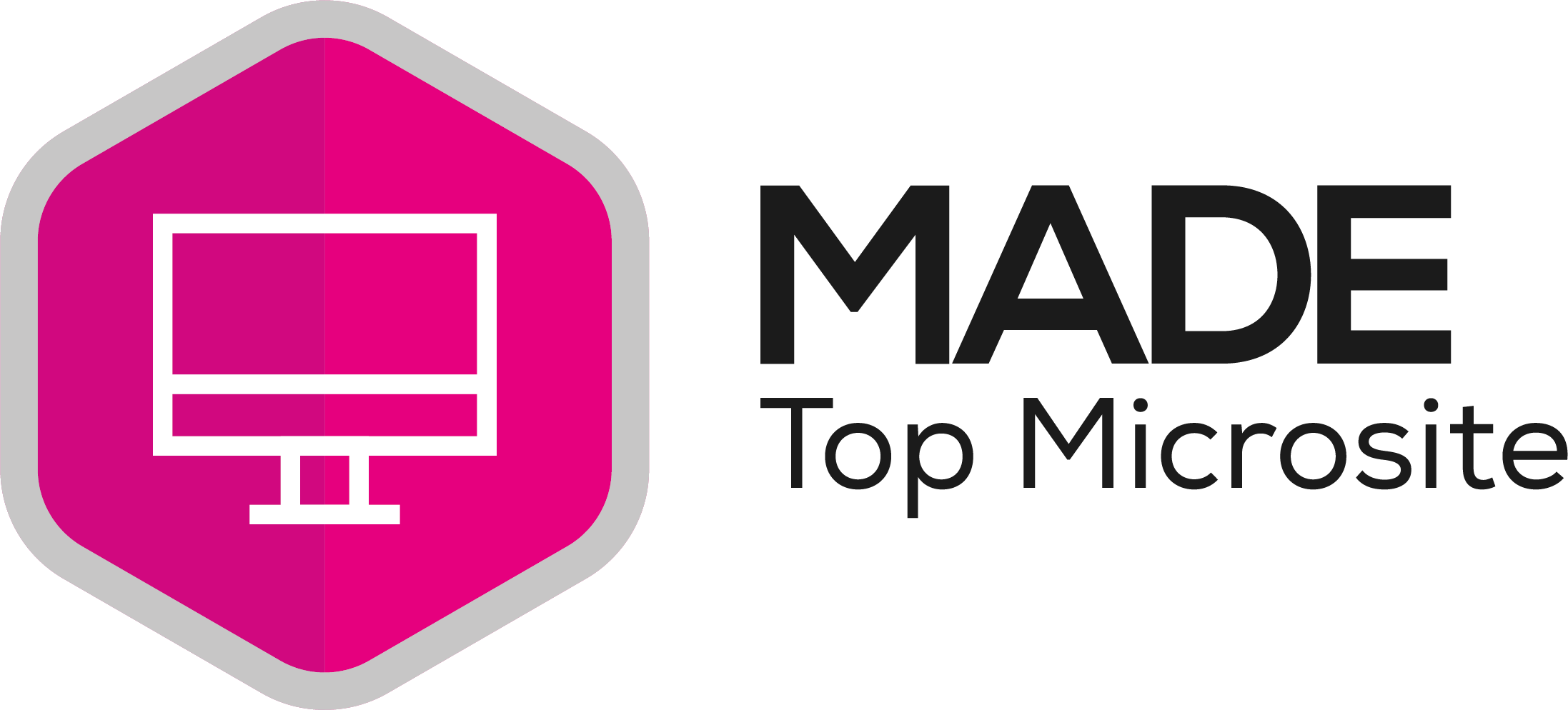 Awarded to all of the members that appear in the top #MicrositeOfTheDay post, as chosen by the digital communications team.
Awarded for completing your first article and publishing to the Made platform.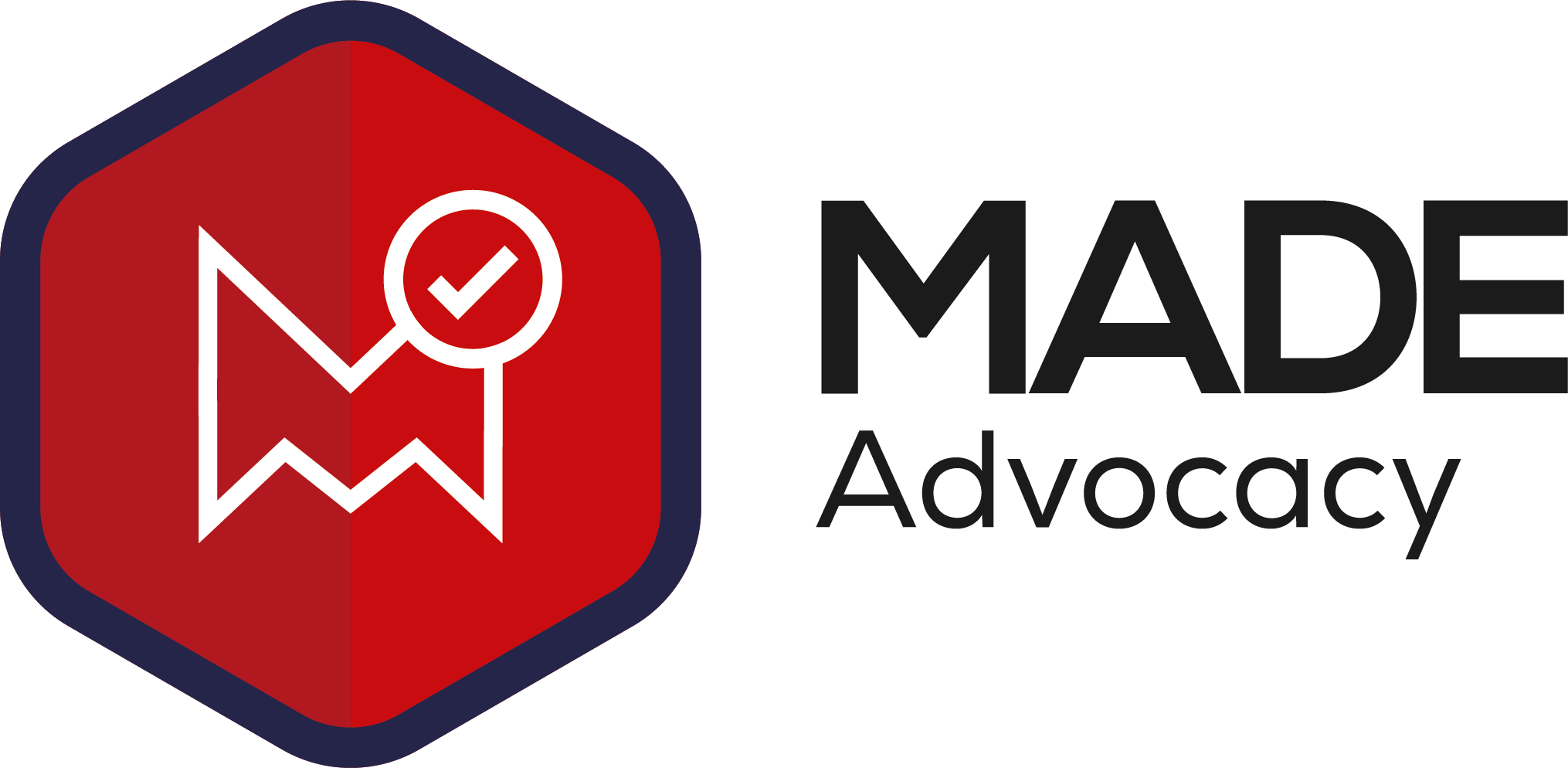 Awarded to members who have a "Member of Made" logo on their main company website, with a link going back to their microsite.
Learn More About Currie & Warner
Our Company
Company Statistics
-
October 2017

88

1955

£6,500,000